The first thing you should do when disaster strikes is contact a public adjuster. A public adjuster will be able to steer you in the right direction and make the most out of an otherwise unfavorable situation. Public adjusters understand every part of your insurance coverage and can help you get what you rightfully deserve. However, there are some things you can do to help expedite the process.
Notify Your Insurance Company
In order for the claims process to begin, you need to promptly notify your insurance company that your property has sustained damage. All insurance companies have 24-hour phone service so that you can call them anytime to report the damage.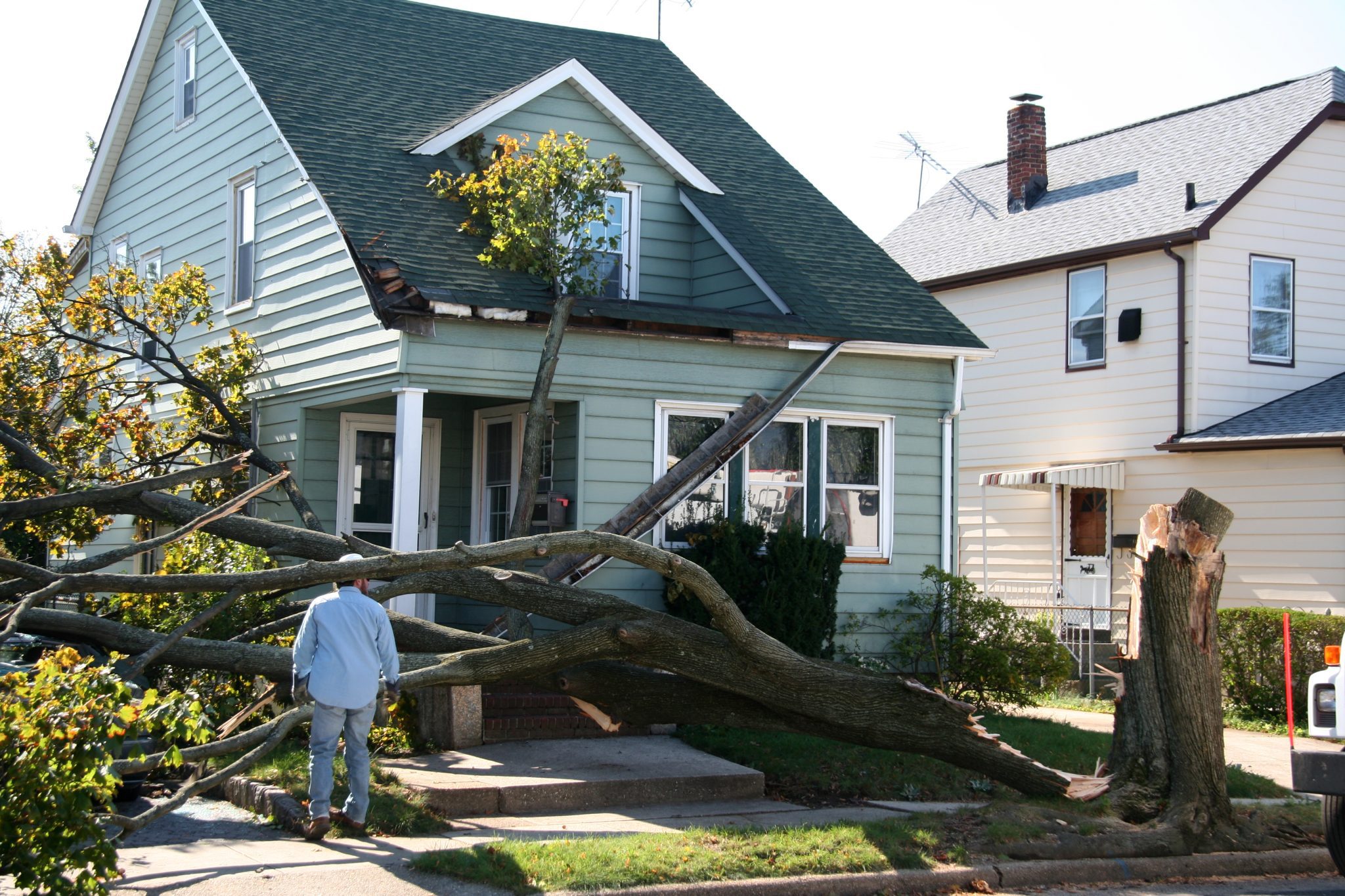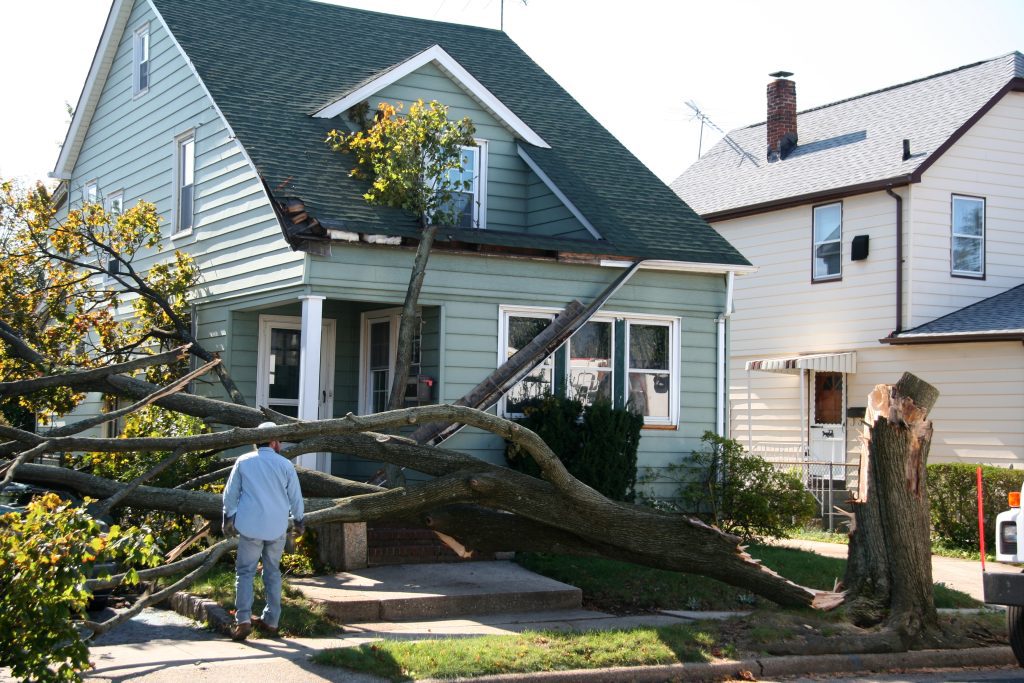 Secure the Property Damage
Do not mistake securing the damage with repairing the damage. If there is a hole in your roof, cover it up. If some of your windows break, board them up. It might take some time for the insurance adjuster to inspect the damage. It also helps to dry up any water as the damage will leave its mark. Remember that any damage that is incurred after you report the claim is on you. However, you do not need to clean up the damage because you want the insurance company to get a clear view of it.
Document the Damage
Go through and document every shred of damage and be sure to leave nothing out. List every item that was damaged, how old it was, its current cash value, and any other information that comes to mind. The more detailed your list, the better it will be. You can even list what it would cost to replace each item. Taking photos and videos are also highly recommended. And if an item has been lost in the disaster, still make a record of it.
Find a Temporary Residence
In instances where storms and natural disasters severely damage your home, it's important to find another place to stay. Most insurance policies cover living expenses in a place that is comparable to your residence. That means if you live in a three-bedroom house, you can rent another three-bedroom house and even rent furnishings while you are there.
When disaster strikes and leaves its mark on your home or business, contact AmeriClaims, Inc right away and let one of our public adjusters start working for you. Our team of adjusters will level the playing field when dealing with insurance companies who are looking to pay you less than you deserve.