Buying a home and making it your primary residence comes with the task of purchasing homeowners insurance. However, insurance is a bit different when a home is used as a rental property. Here are some important things to know about insuring a rental property.
Liability Protection
Since people will be coming and going in and out of a rental property, it pays to have liability insurance. If someone gets injured on the property, this will protect the owner. This applies to renters and even contractors who may occasionally do some maintenance. Slip and falls are common, but liability insurance will also provide protection in case of a fire. It also does not pay to be cheap when purchasing liability insurance for your rental property. Think of it as an investment that serves to protect your investment. Liability insurance is not very expensive, which makes it wise to load up.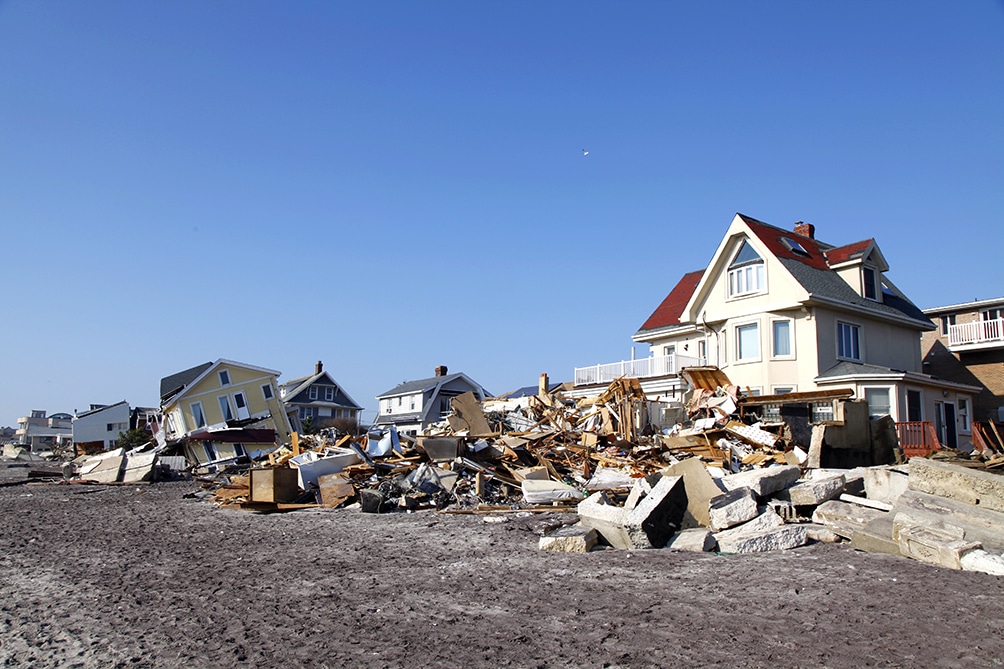 Dwelling Insurance
It is common to assume a homeowner's policy is needed when you own a rental property, but there are differences within the specifics of that policy. For example, a homeowner's policy protects possessions within the home. Owning a rental property does not always mean owners have to use a policy to protect their valuable possessions. However, the building itself still needs insurance. This is where purchasing dwelling insurance comes into play. This type of insurance will cover the actual building in the event of any damage.
Vacancy Coverage
Not every rental property is always going to be rented. There are some spans of time when those properties are vacant. That provides the chance of vandals going in and causing damage to the place. Insurance companies will attempt to deny claims that are filed without vacancy coverage. One way to ensure that does not happen is to prepare for any unexpected damage while no one is occupying the rental property.
Rental Loss Coverage
If vandalism or an act of nature forces tenants to move out, the right rental loss insurance coverage will see to it that you still receive the equivalent of rental income. This is one more way to get as much money as possible from your insurance company should an unavoidable occurrence force your tenants to move out.
AmeriClaims is ready to stand by your side when you file a claim as we maintain our status as the top public adjuster North Carolina has to offer. We are also considered to be an experienced, top-quality public adjuster throughout Florida, Georgia, Virginia and South Carolina who can help with every detail of your claim.