Natural Disaster Insurance Adjusters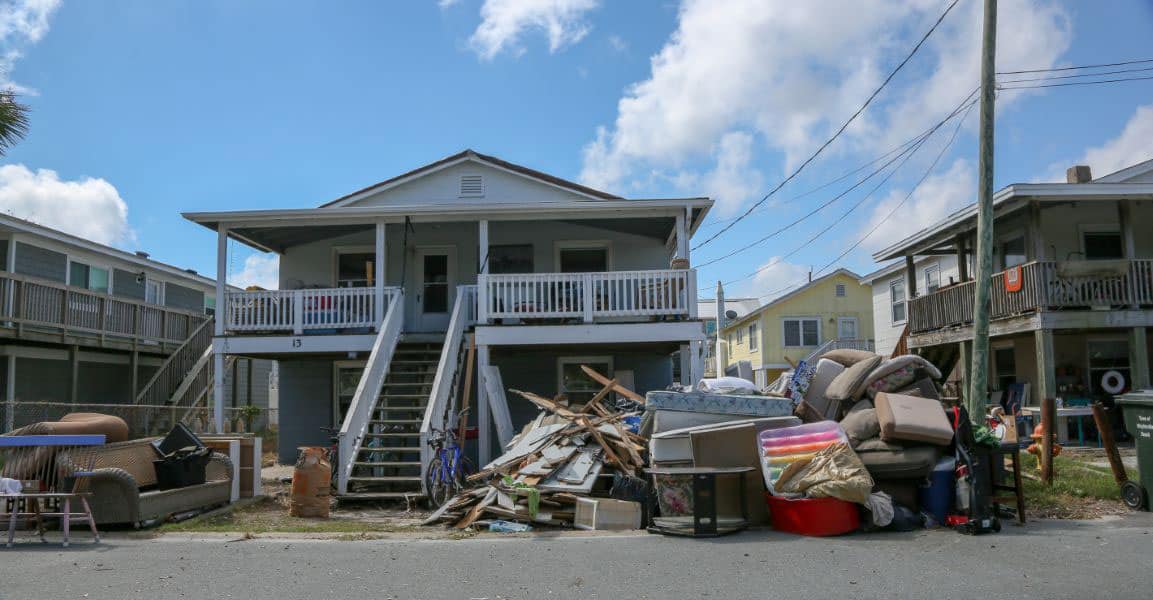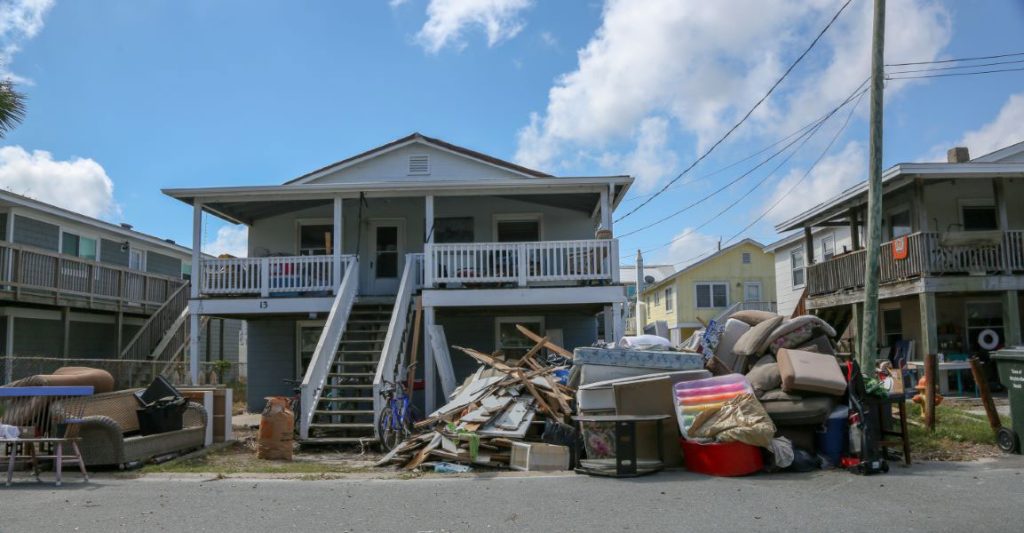 Things to do after a storm or hurricane damages your home
In the aftermath of a natural disaster or severe storm, there are certain steps that need to be taken in order to put the pieces of your life back together. AmeriClaims is ready to handle all your natural disaster insurance claims with decades of experience and expertise at your service.
When your home sustains damage from any type of storm or a hurricane, there are some essentials that every homeowner needs to know. If your home was impacted by hurricane or any other storm, here is a look at what you should know and do.
Emergency Repairs – It is important to do what you can to keep your home from sustaining more damage. such as covering a hole in the roof with a tarp or boarding up broken windows. Mitigating damage after a storm can help with a claim because the insurance company cannot attribute what damage may have occurred after an actual storm.
Report your claim – Once the damage is done, do not wait to report your insurance claim. There is a proper protocol to follow and lagging behind could cause you to receive less compensation than you deserve. Insurance companies will try to question claims if there is any kind of delay, so it pays to report right away. AmeriClaims always has catastrophic insurance adjusters standing by to help you through this process and we can advise you on the appropriate action to take.
Don't throw things away – The initial thought after a storm is to start throwing away damaged items. However, there is a set protocol for clearing disaster areas. AmeriClaims can make sure you practice the appropriate cleanup measures to ensure you get the most for your claim.
Relocate to a safe place – An insurance claim is not going to be settled overnight. Once damage to your home has been done, relocate to stay in a safe location. Any injuries that occur while you are staying in a damaged home will not be covered under your claim. The conditions could also be very hazardous to your health.
It is also important to assess your damage and determine whether it is flood or wind related. Insurance coverage is different for each peril and it's important to make sure you are fully covered in the event of a disaster.
Sorting out all these intricacies of what to do after storm damage is not easy for homeowners and that is why it is important to call a public adjuster you can trust. AmeriClaims is an experienced hurricane damage public adjuster in North Carolina, South Carolina, Virginia, Georgia, and Florida.