Public Adjuster Services in North Carolina
When Disaster Strikes
Disaster can strike at any time and that is why it's so important to have someone you can trust to help put the pieces of your life back together again. When you experience any kind of property damage, Americlaims' public adjuster services in North Carolina can help you through every phase of the insurance process. Knowing that you have an advocate working on your behalf can bring peace of mind through this stressful time.
NC Insurance Adjuster
Natural disasters are unavoidable, which is why homeowners and business owners rely on insurance settlements to rebuild what they have lost. It is the job of a public adjuster to stand by your side in these times of crisis and make sure you get what you rightfully deserve. An AmeriClaims public adjuster can help North Carolina residents get the most for their settlement in the following areas:
Vandalism and theft
Wind and water damage
Level The Playing Field: Get What You Deserve
The primary goal of insurance companies is always to pay out as little as possible when it comes to providing you with a settlement for your losses. Even when it seems like the company adjusters have your best interest in mind, their loyalty is to their own company. That is why they will use tactics to keep from having to pay you the maximum amount for your recovery. This is where a claims adjuster in NC can step in and level the playing field. AmeriClaims' public adjusters are extremely well versed in dealing with every aspect of insurance settlements in North Carolina. Our team of experienced professionals won't let you get pushed around by insurance companies and will be there to advise you through every step of the process.
Inside Knowledge Working For You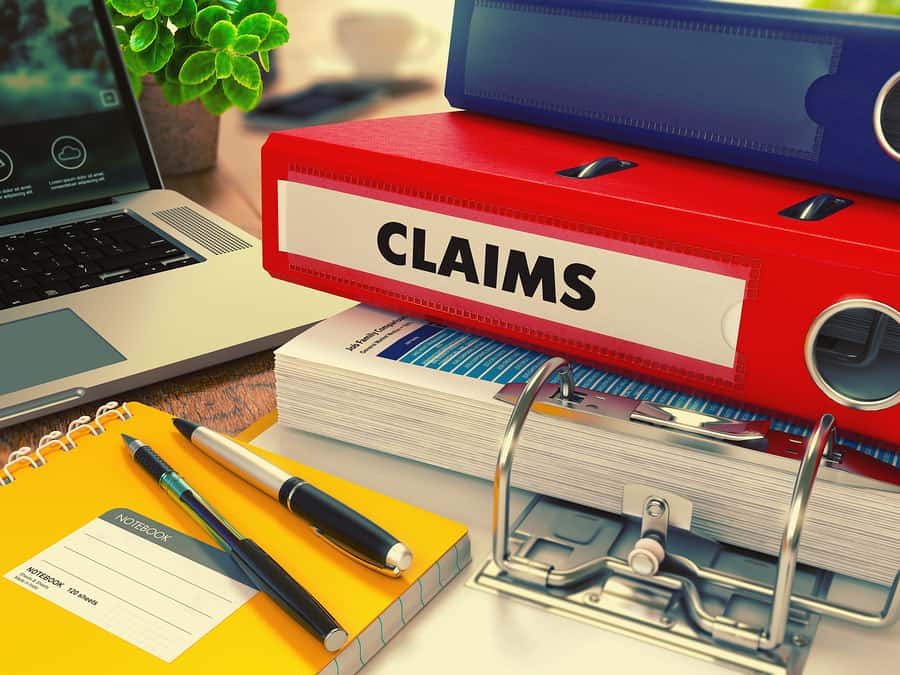 The insurance claim process involves many different steps, but it also involves knowing what not to say or do. Insurance companies take advantage of regular people just like you, who do not know the ins and outs of this process. That's why it is important to contact an AmeriClaims North Carolina public adjuster right away, so that you can take every appropriate step towards getting the highest settlement possible.
Don't be fooled by contractors who pose as public adjusters and don't let insurance companies tell you that you have to use certain contractors. This kind of inside knowledge and much more is available through AmeriClaims' public adjuster services in North Carolina.