Virginia Public Adjuster Services
Virginia Insurance Adjuster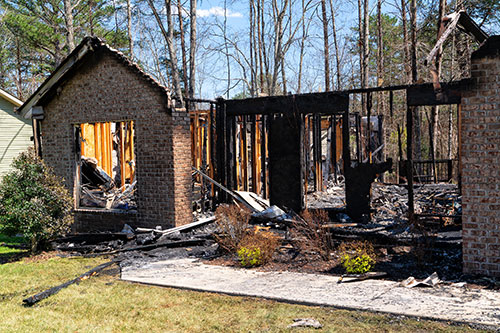 Fires, storms, and floods are unavoidable and can strike at any time in Virginia Beach, Hampton Roads or anywhere else across the state of Virginia. In the wake of a devastating event, it is important to have someone you can trust to help put the pieces of your life back together. Our Virginia public adjusters can step in and guide you through every phase of the insurance process. Knowing that you have an advocate working on your behalf can bring peace of mind through this stressful time.
Experienced in Filing Claims Successfully
In times of crisis, it is the job of a Virginia insurance adjuster to stand by your side and make sure you get what you rightfully deserve. AmeriClaims can help Virginia residents get the most for their settlement in the following areas:
Vandalism/theft
Wind damage
AmeriClaims is staffed with a team of experienced, licensed VA claims adjusters who know how the entire insurance process works. AmeriClaims immediately creates a plan of action which may include: 
Obtain an advance payment for your immediate needs
Secure the disaster site and arrange emergency repairs
Develop a detailed inventory of all damaged contents
Provide a detailed estimate for the building damages
Negotiate and handle all communications with your insurance company
Higher Settlements with AmeriClaims
Insurance companies may offer what seems like a fair settlement, but there are many occasions in which that settlement could be substantially larger – up to 700% higher. Having your own advocate can level the playing field and keep insurance carriers from taking advantage of policyholders. Contact us today!