Insuring a condo or townhome is different than insuring a single home because the property is attached to a larger complex. According to AmeriClaims Public Adjuster, there are special considerations to make and certain factors you should know when it comes to townhomes and condo insurance.
Since owning a townhome or condo means that you belong to a larger structure, there are maintenance requirements to account for in most HOAs (Homeowners Associations). There are several common areas that are used by the whole community and these areas also need to be insured. The condo or townhome association takes care of insuring those areas, which is why there are association fees every owner must pay. But keep in mind that personal property and liability within your condo or townhome is not covered by simply paying HOA fees.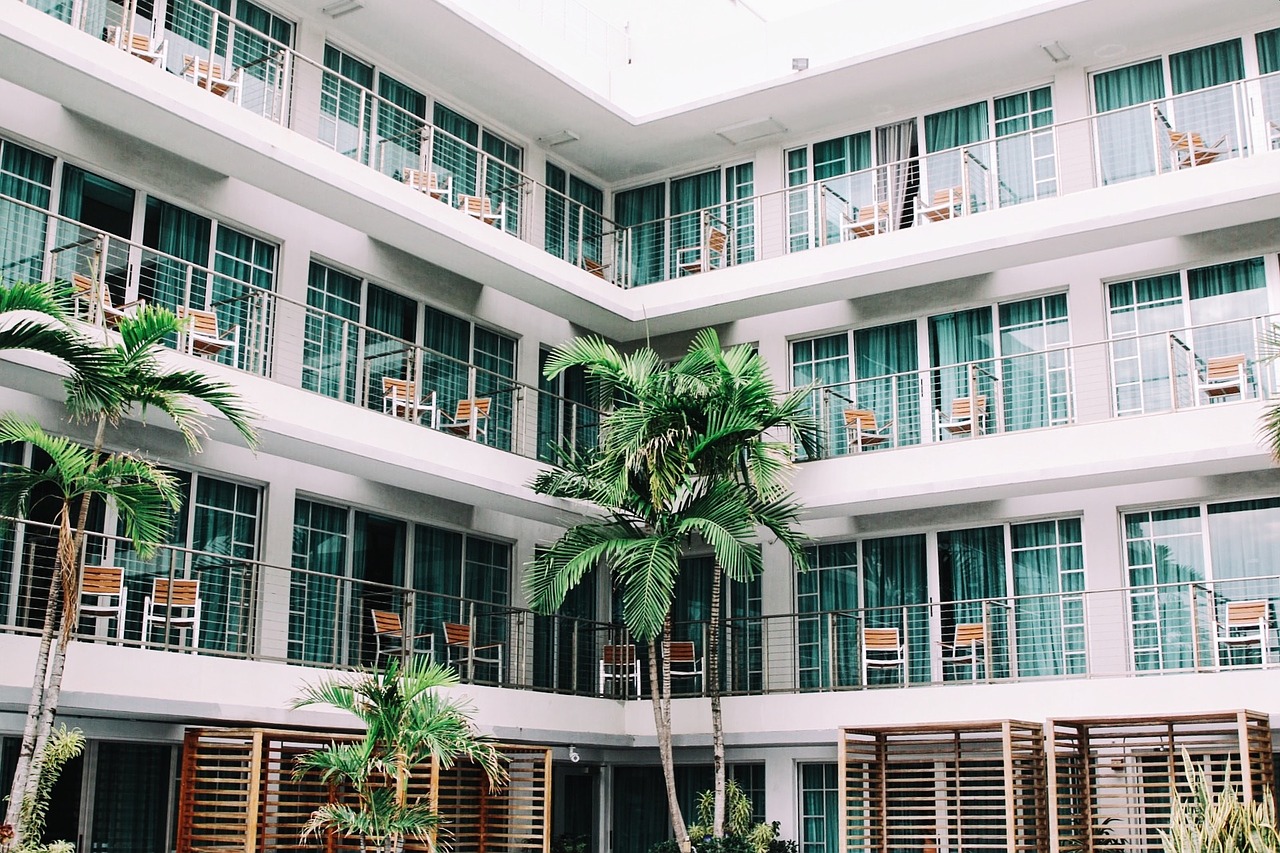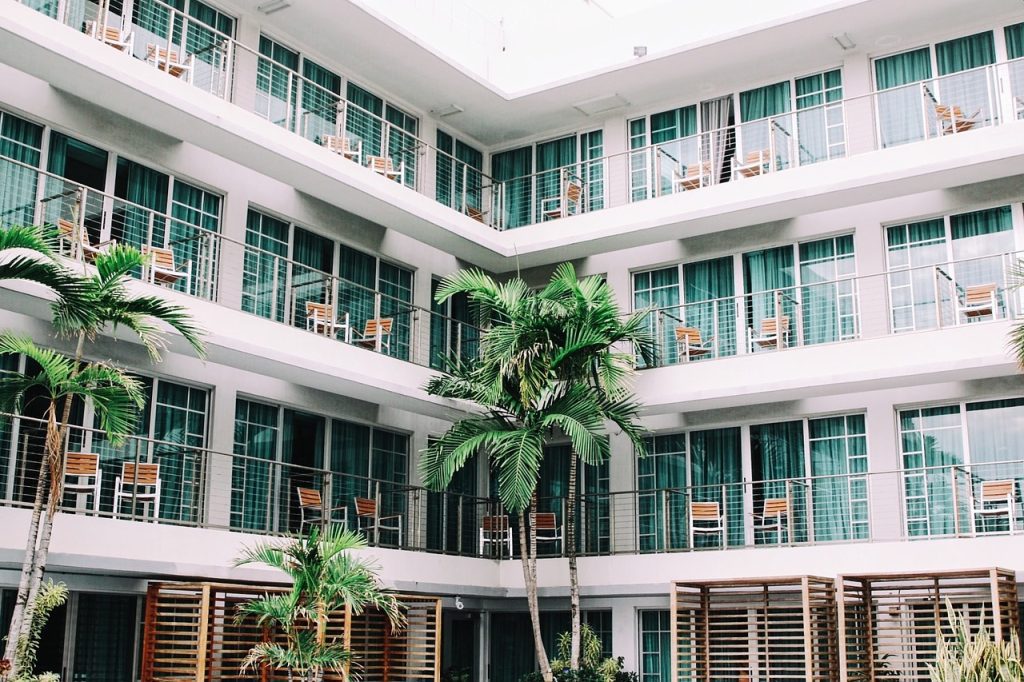 Condo Insurance
Condo insurance generally provides coverage on the majority of possessions within your individual unit. A bare walls-in policy covers all real property within a condo, which includes personal possessions, appliances, furniture, and décor items. Those looking for more extensive coverage in their condo can opt for an all-in policy. However, damages to shared amenities, the exterior structure and land all fall under the master HOA policy. Condo owners do not actually own any land, just a certain amount of space within a complex. The risks covered by your condo insurance cover the following:
Fire or smoke damage
Hailstorm, lightning and high winds
Civil unrest or riot
Car crash into complex
Theft and vandalism
Building collapse
Falling objects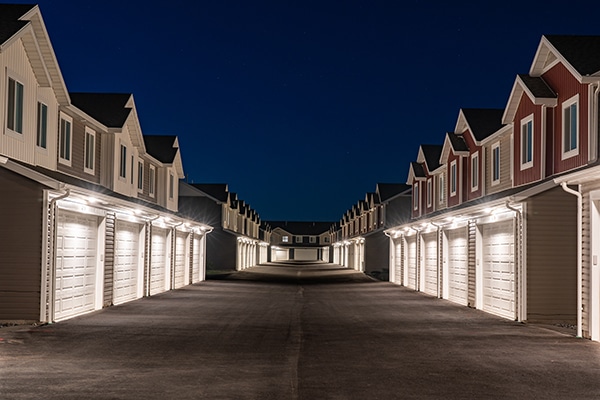 Townhome Insurance
Townhome insurance extends to all of the areas on the deed. That includes the land outside the townhome in addition to the interior and any balcony. Townhome owners own the land on which their unit is built, which means they need to have liability coverage should someone experience a slip and fall on their premises. The type of association and its specifics will detail what should and should not be covered with individual townhome insurance.
There are some townhomes that have no HOA that provides insurance for common areas and maintenance the way most condo HOAs are set up. In those instances, the same kind of homeowner's insurance policies for single homes would apply to townhome owners.
In case you live in a higher risk area such as the South Carolina and Florida coasts you will want to make sure your insurance protects against natural disasters. If disaster strikes AmeriClaims can help commercial and residential property owners, including condo owners and townhome owners, through the claims process. A public adjuster will review your policy and make sure you receive exactly what you are entitled to according to your insurance policy.