Disaster can strike at any time and no home is immune to fire, vandalism, storms, or other acts of destruction and nature. When your home sustains damage, there are several steps that will get you compensated for your loss. It is important to follow these steps in order to be compensated fully by your insurance provider.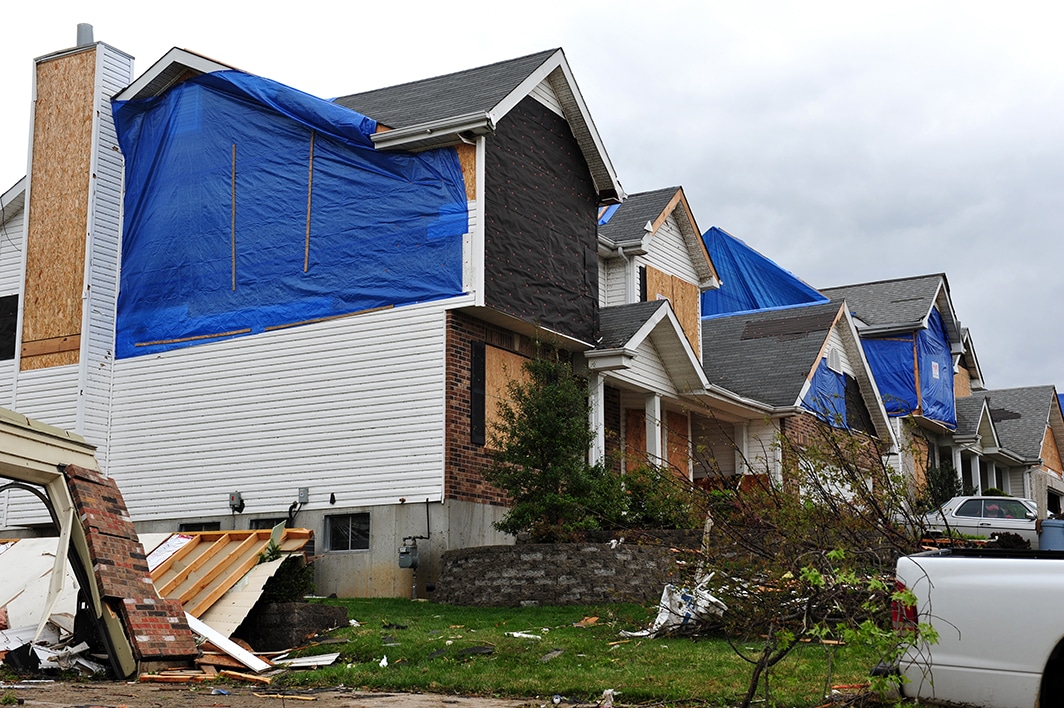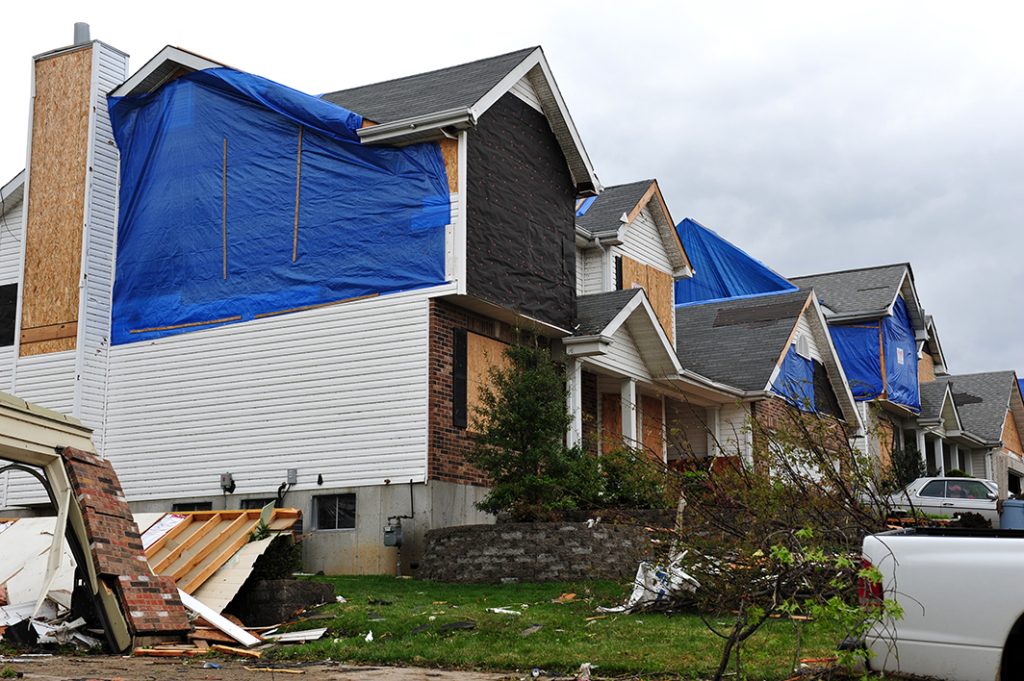 Mitigate Damage
Within your insurance policy, it clearly states that you have the right to protect your property from incurring any more damage. That does not mean you need to take excessive measures. However, according to an AmeriClaims public adjuster, it is important to take steps to protect your home that are within reason. The following measures should be taken in the event of a disaster.
• Board up broken windows
• Cover holes in roof with a tarp
• Remove excess water from home
• Move valuable items out of harm's way
Do Not Disturb
Following a disaster, there is usually an instinct to clean things up. Avoid that instinct. An insurance company will want to come over to your home and inspect the property damage. The only way that can be done accurately is to leave the damage as it is. Also, do not move things around unless they pose a danger or threat. This includes throwing any items in the trash.
Remember that after a disaster, everything in your home is evidence. The way to get paid for your damages is to provide actual evidence. Anything that is thrown away is like lost evidence that might have otherwise proven your claim to be true. Being short on evidence makes any claim a very weak one, with little chance of getting any reimbursement.
Hire Wisely
After a disaster, contractors have a tendency to show up at people's doorstep unannounced. Some may have good intentions, although soliciting door to door does not scream credibility. The first contractor who contacts you may not necessarily be the best match. It is important to first sort through the details of your claim. Once that is done, it is a good idea to interview more than one candidate. You will want to check references, and their better business bureau rating. You do not need to hire a contractor right away.
When disaster strikes your home, AmeriClaims will send out a professional public adjuster who will make sure you get every cent you deserve. For the top public adjuster in the Southeast US, contact AmeriClaims today.