When your home is damaged by an act of nature, fire, flood or vandalism, you are entitled to an insurance settlement so that you can put the pieces of your life back together. However, receiving that settlement is not accomplished by making a simple phone call. You must prove all of that damage in order to receive compensation for your claim and here's how to get that done.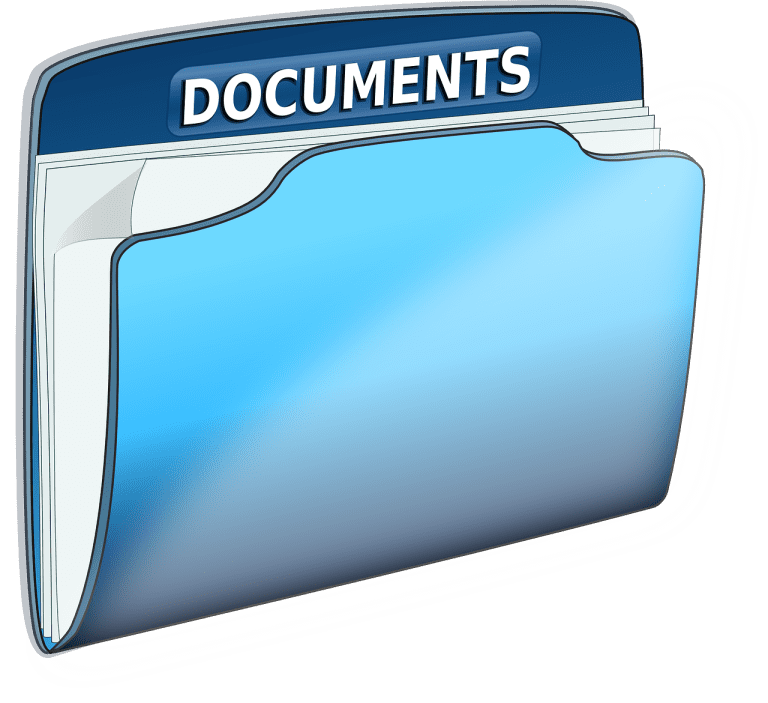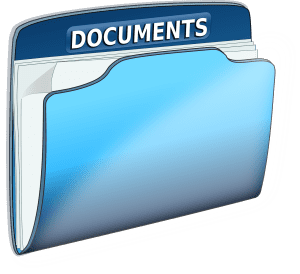 Document Damage
The first step in proving your claim is to document every shred of damage. That includes listing all of your damaged items and providing a detailed description for each one. Provide the purchase date and the expected cost to repair or replace the item. Another highly recommended task is to take plenty of photos and videos of the damage. And don't throw out any of those damaged items before your insurance company sends over a claims adjuster. The more documentation of damage you have, the better chance you have of proving your claim.
Structural Damage
Check for structural damage and carefully document every crack, nick and missing roof tile. It is also a good idea to have your electrical system inspected by a professional and keep in mind that many insurance companies will pay for such inspections. It is also best to contact a public adjuster to assist you through the process.
Keep Receipts
In some instance, you will need to make temporary repairs to prevent further damage. For example, if a storm caused a hole in your roof, you will need to close that hole to prevent additional damage. Keep receipts for every repair you made and don't go out and make any major repairs right away. That could hurt your ability to prove your claim.
Obtain Written Estimates
Find a local contractor and obtain an estimate of what it would cost to repair the damage. Make sure this estimate is very detailed and includes the materials needed, expected timeline for completion and overall labor costs.
Organize
Keep all of your documentation, estimates and receipts in order by going out and buying a binder or portfolio. Also include every record of every conversation with contractors, insurance company reps, etc.
Avoid Making False Claims
Some homeowners may become a little greedy and start listing items they really did not own. This tactic could not only disprove your claim, but it could also lead to legal repercussions.
AmeriClaims, Inc. is ready to help you prove your claim and get the settlement you deserve. For the best public adjusters Florida, Georgia, South Carolina, North Carolina and Virginia have to offer, contact an AmeriClaims representative right away and let us start working for you.